Th
e Enneagram is one of the most elegant, layered and time-tested systems for mapping the many and diverse ways human beings engage with the world. It has become most known and used for its profiling of nine personality types yet often the more subtle and transformative aspects of the Enneagram are missed. We do a test, work our way through the report generated and perhaps drop a little more into understanding our type and other types out of curiosity but there it too often ends.
The EnneaMentor Orientation Module plus 10 micro-lessons build on each other to simply and clearly unpack layers of the whole framework, revealing its astounding gifts for growth and wisdom in our everyday lives. Here you will be guided through characteristics and patterning uniquely yours, from your deeper motivation and values to pathways and practices for growth, as well as communication, conflict and leadership and so much more.
Importantly EnneaMentor also gives you access to all this information for all the types so you can recognise these in yourself as well as in others that you live, love and work with. It would be a privilege to be your mentor on this journey.
Lesson series
EnneaMentor
MODULE 0 - Orientation
Module 1 - Fear and Focus

Module 2 - Head Heart Body

Module 3 - Keys to Growth

Module 4 - Dragons of Defense

Module 5 - Ways we Relate
Module 6 - S's in Subtypes

Module 7 - At Work and Play

Module 8 - Gifts and Gratitude

Module 9 - Conflict and Collaboration

Module 10 - Mastery
Bridget Woods

Bridget came to the Enneagram around 20 years ago, learning in formal programmes from Enneagram luminaries such as the gentle Russ Hudson (Wisdom of the Enneagram), the astute Beatrice Chestnut (Sub-types), business savvy Ginger Lapid-Bogda (types at work and as leaders), intuitive Helen Palmer (the narrative and integral enneagram) and healer Uranio Paes (energy and the enneagram). She is also a qualified Enneagram coach with the Integrative Enneagram System (www.integrative9.com).

She has brought the Enneagram into multiple leadership and team development programmes in organisations in many industries. This, together with Integral thinking has offered her clients a personalised lens and framework for self, other and systemic awareness and transformation.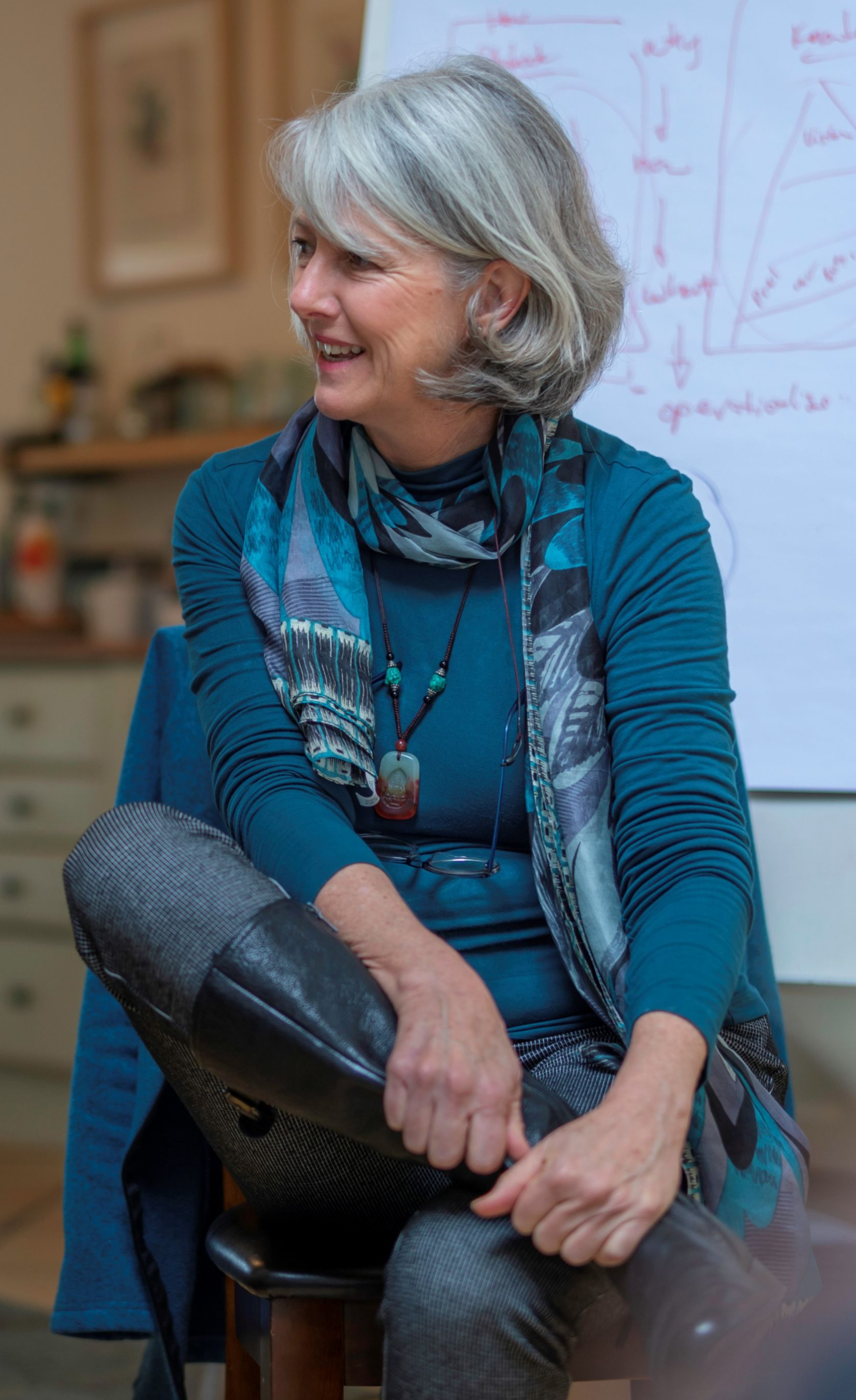 Created with